The first AT hike in a year. Masks and all!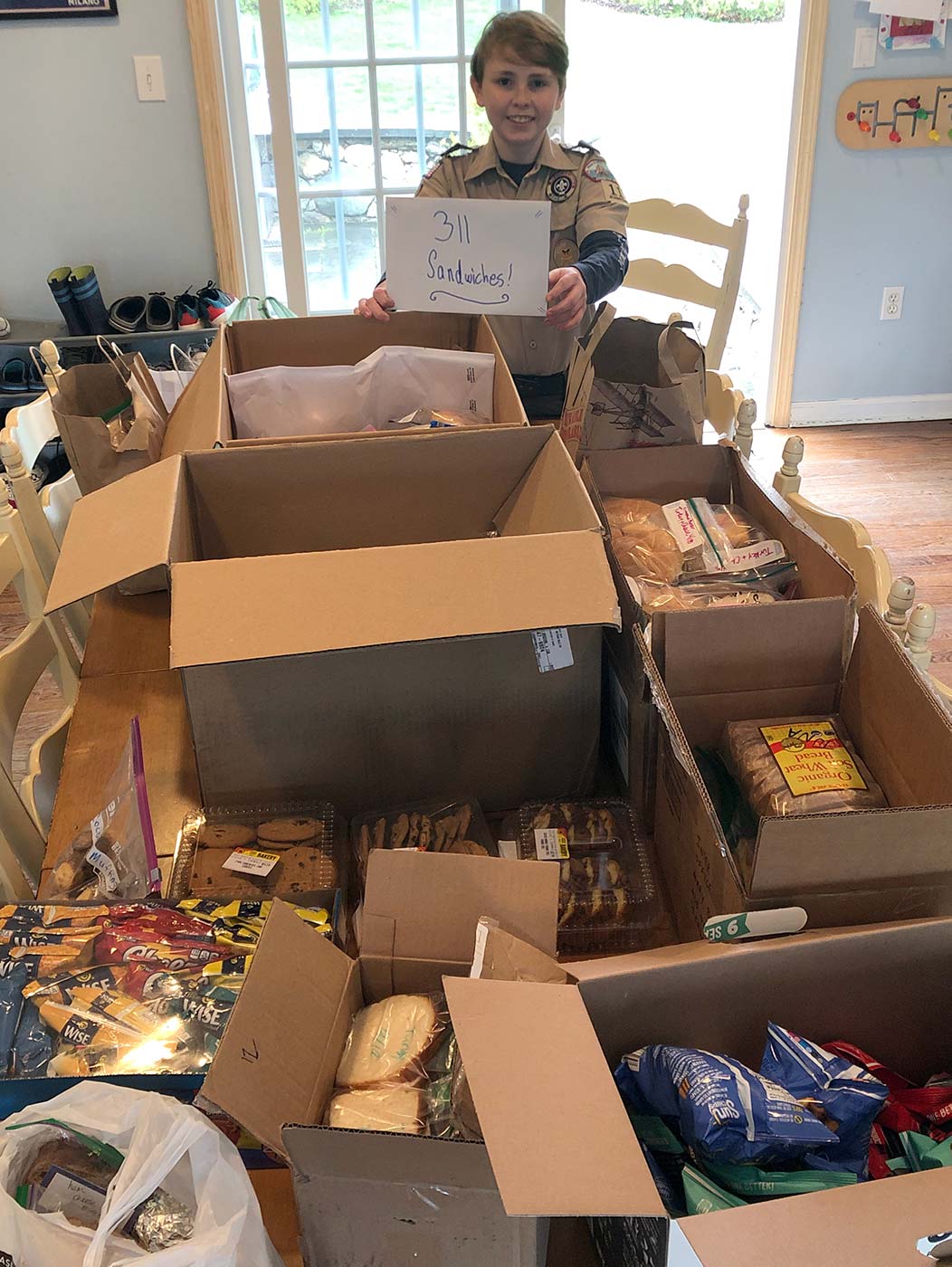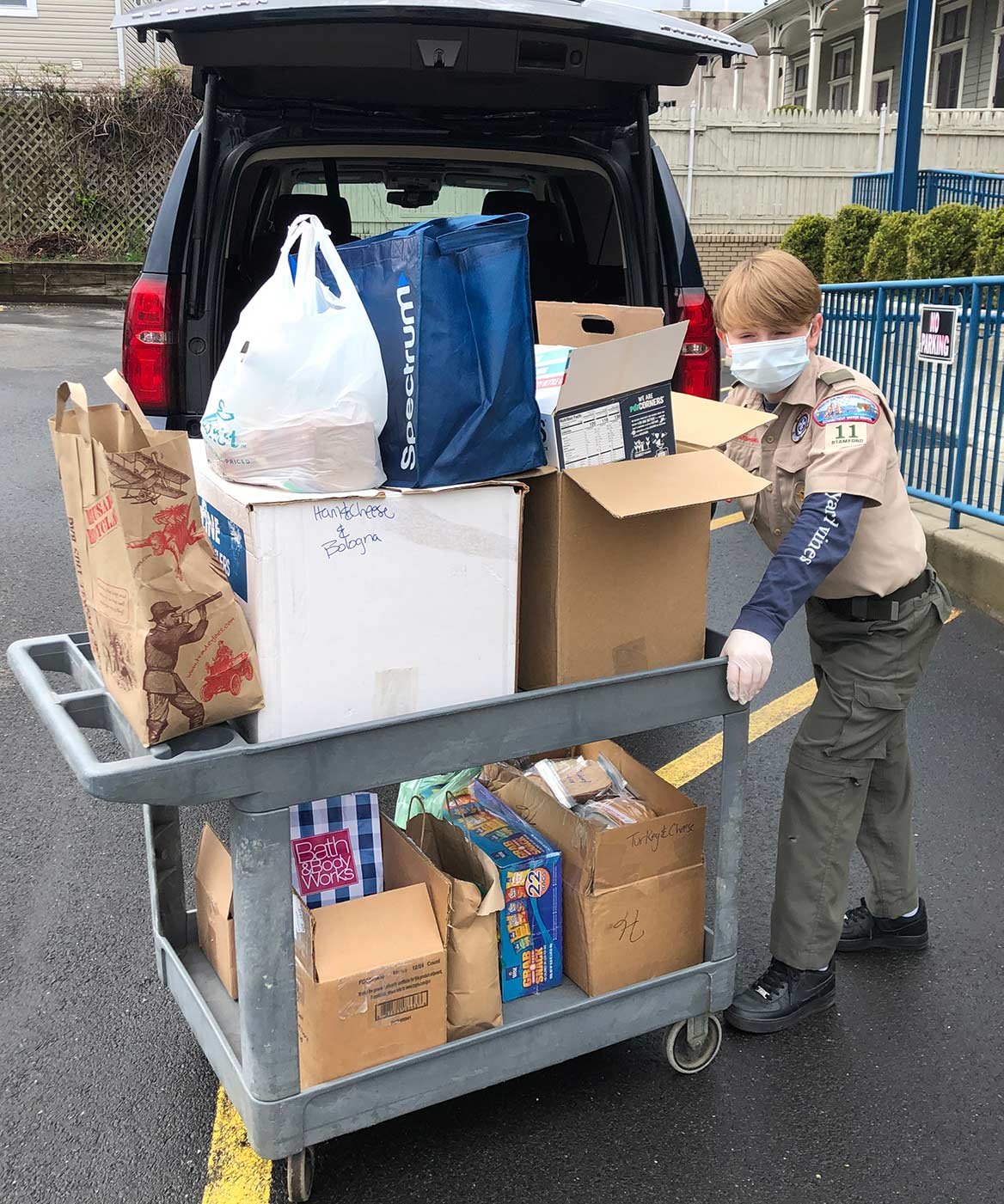 Troop 11 delivers much needed food during the Pandemic
Andrew headed up a Life project to make sandwiches for the increasing hungry population in Stamford. Over the summer, the scouts made a total of 2000+ sandwiches to be distributed by the New Covanant Center. We are proud of all in out troop.
Welcome to Troop 11 Stamford

Welcome! The Troop 11 site will help you navigate our troop activities and events. We are a very active scout troop in North Stamford CT. We meet every Monday, 7:30pm at the Long Ridge Firehouse. Feel free to come and visit or contact us at the numbers above.

Troop 11 - Field Guide Block Island
We had a great end of year trip to Block Island. We camped out on the beach for two nights and biked the island. A great way to end the season.
For a
PDF of the Field Guide
.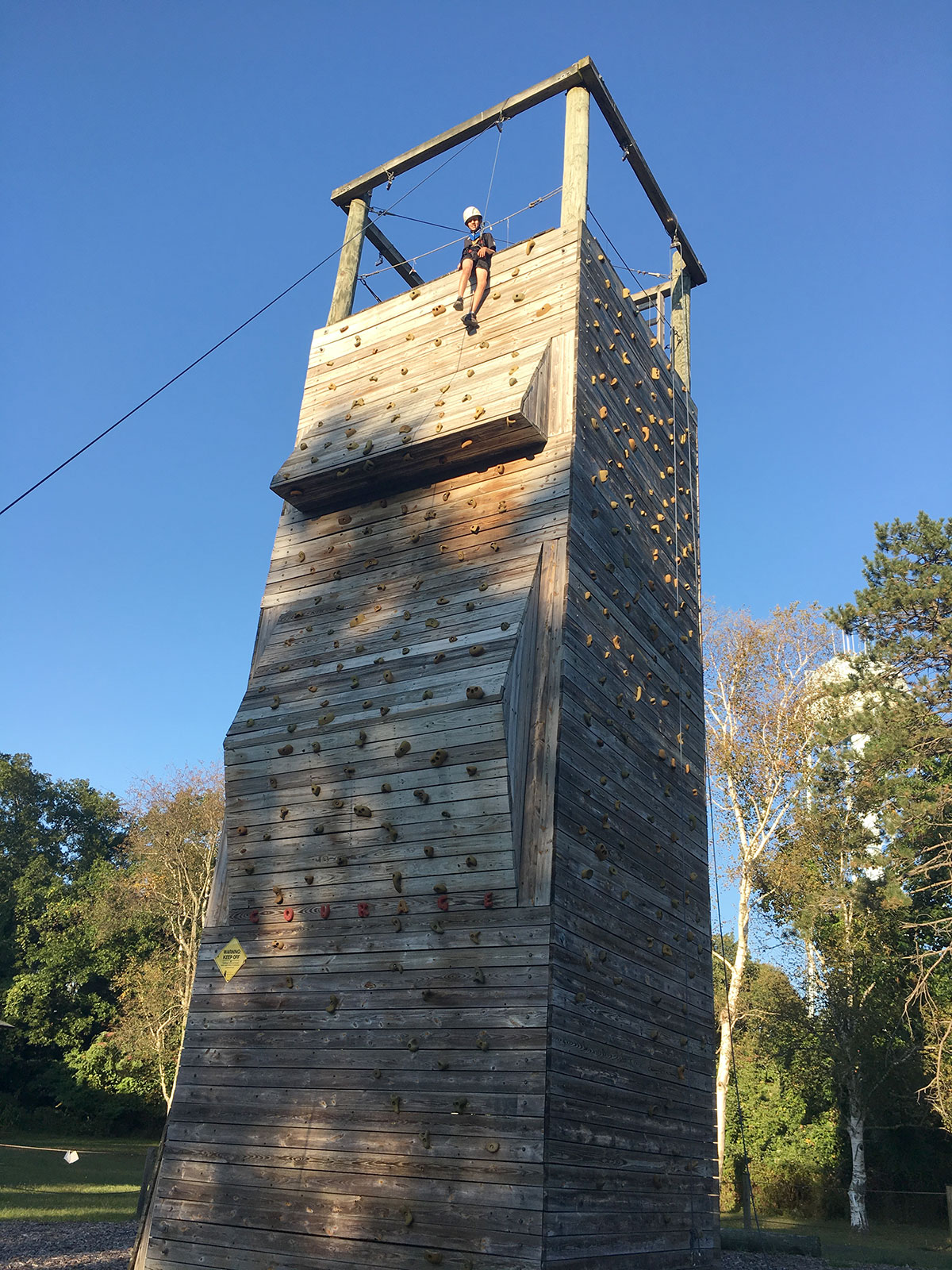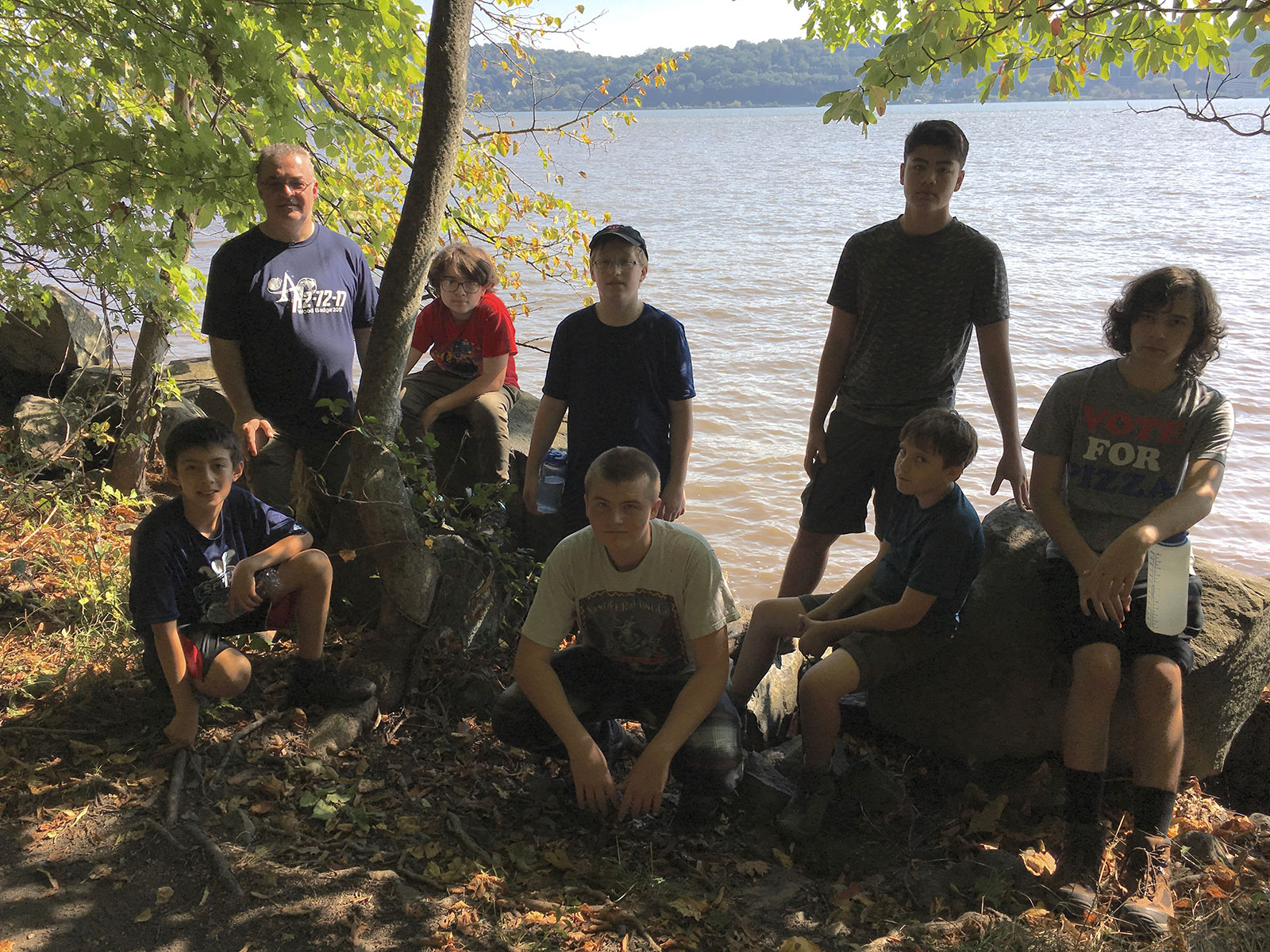 Alpine NJ Scout Camp!
Troop 11 had a great time on our first camp-out of the season. Climbing, Archery and a hike down the Palisades cliffs to the Hudson River. We had great weather and a great campsite.