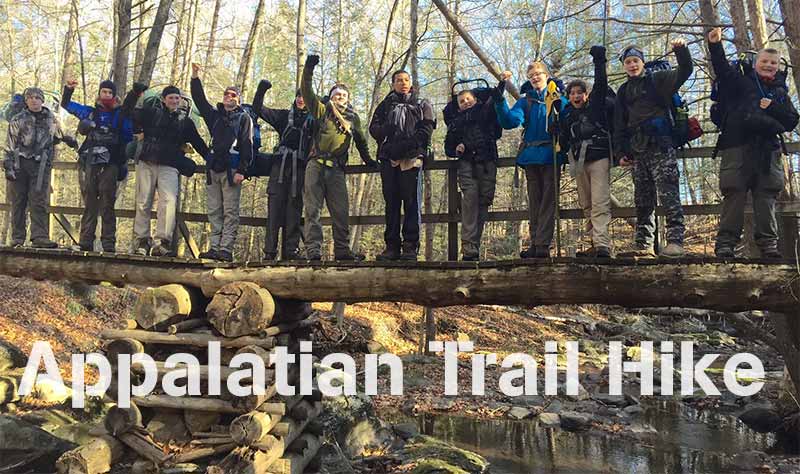 We had a great time on our 14 mile hike. The weather was good (no rain or snow) and the temperature was brisk. All the scouts survived the cold and enjoyed challenge.
Powahay District - Boy Scout Fall Camporee Battle of Hoyt
The Battle of Hoyt -- October 24-26, 2014: Featuring Revolutionary War and Colonial Theme with the Sheldon's Horse, 2nd. Continental Light Dragons. A Weekend combining Cub Scout Field Day and the Boy Scout Fall Camporee at Hoyt Scout Reservation, Redding CT. Hosted by Troop 5 Stamford, the weekend will include, Stations on 18th Century Military and Civilian Life. Meet the horses and learn about grooming and more! Afternoon Show — Action drilling, cavalry training demo, blank firing (muskets) and more. Special Troop Programs and competitions. You don't want to miss this one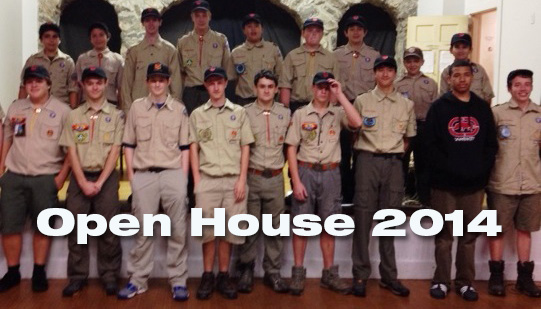 Open house was a success we had boys new to scouts join us as well as cub scouts from Packs 15 and 11! Troop 11 demonstrated knife and axe skills (splitting wood), knots, pulleys and lashings, how to set up a tent and first aid. It was a fun night and we are looking forward to our next one later in the year! See pictures (click on "Read More".)
November 6th – NSC Church Fall Clean Up
Twice a year we volunteer to clean up the grounds of the church where we meet.
November 7th – Rifle Shooting
The clean up on the 6th is required to attend the rifle shooting trip.