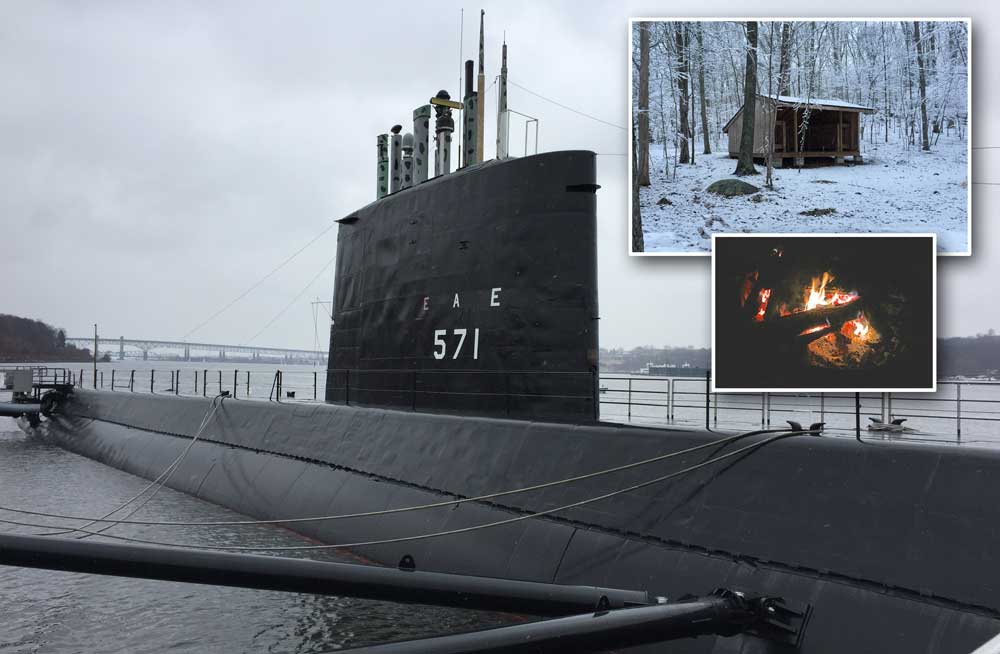 The Submarine Force Museum trip
The Groton Submarine Force Museum trip was fantastic and thought provoking. The life of a submarine sailor can be tense and claustrophobic at times. All in all it was a lot of fun and interesting.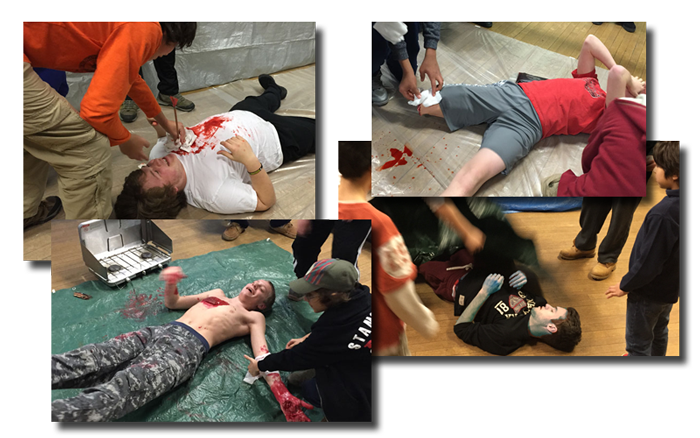 We had a great Troop 11 Bloody Monday. 
Our scouts and our Webelo guests enjoyed an loud, messy evening of emergency first aid. Check out our photos from Bloody Monday 2015!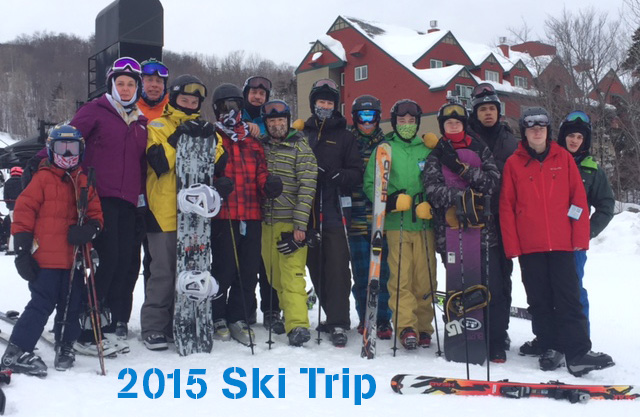 The 2015 Ske Trip was a huge success! The word from the trip was - COLD.
March 9th – Parents Night