Troop 11 donates 2,209 sandwiches to the New Covenant Center!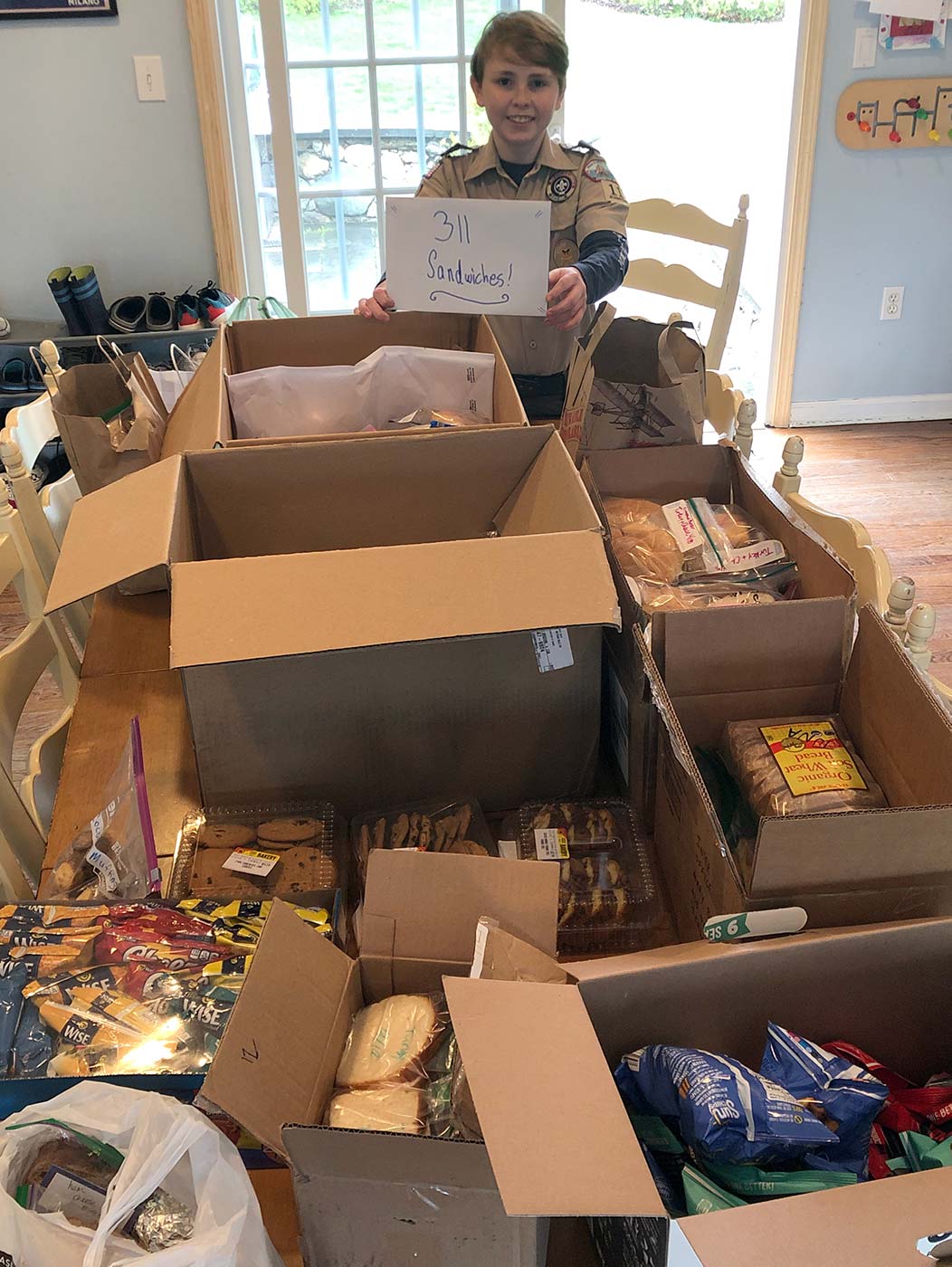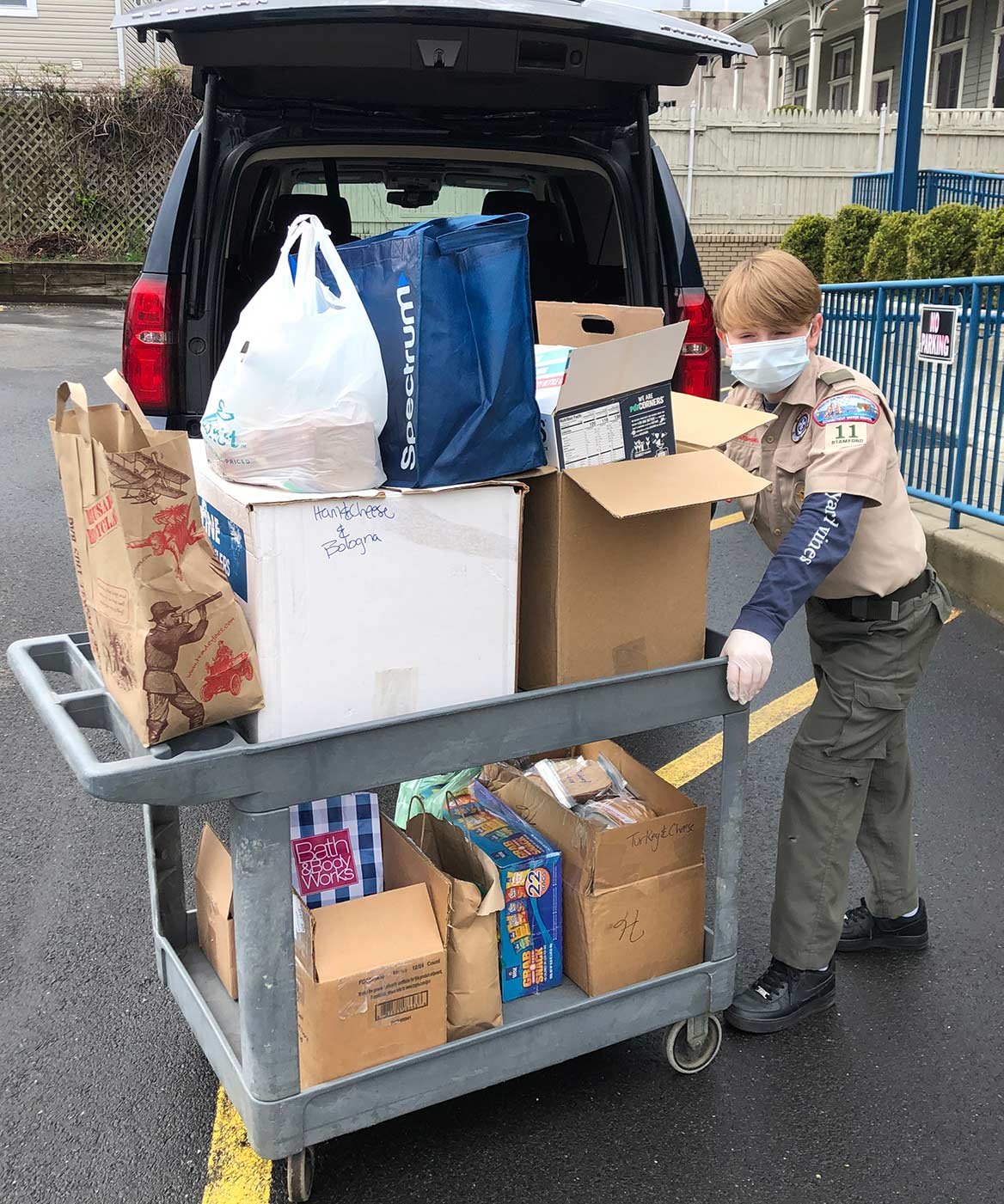 Troop 11 delivers much needed food during the Pandemic
Andrew headed up a Life project to make sandwiches for the increasing hungry population in Stamford. The scouts made a total of 311+ sandwiches to be distributed by the New Covanant Center. We are proud of all in out troop.
Troop 11 - Field Guide Block Island
We had a great end of year trip to Block Island. We camped out on the beach for two nights and biked the island. A great way to end the season.
For a
PDF of the Field Guide
.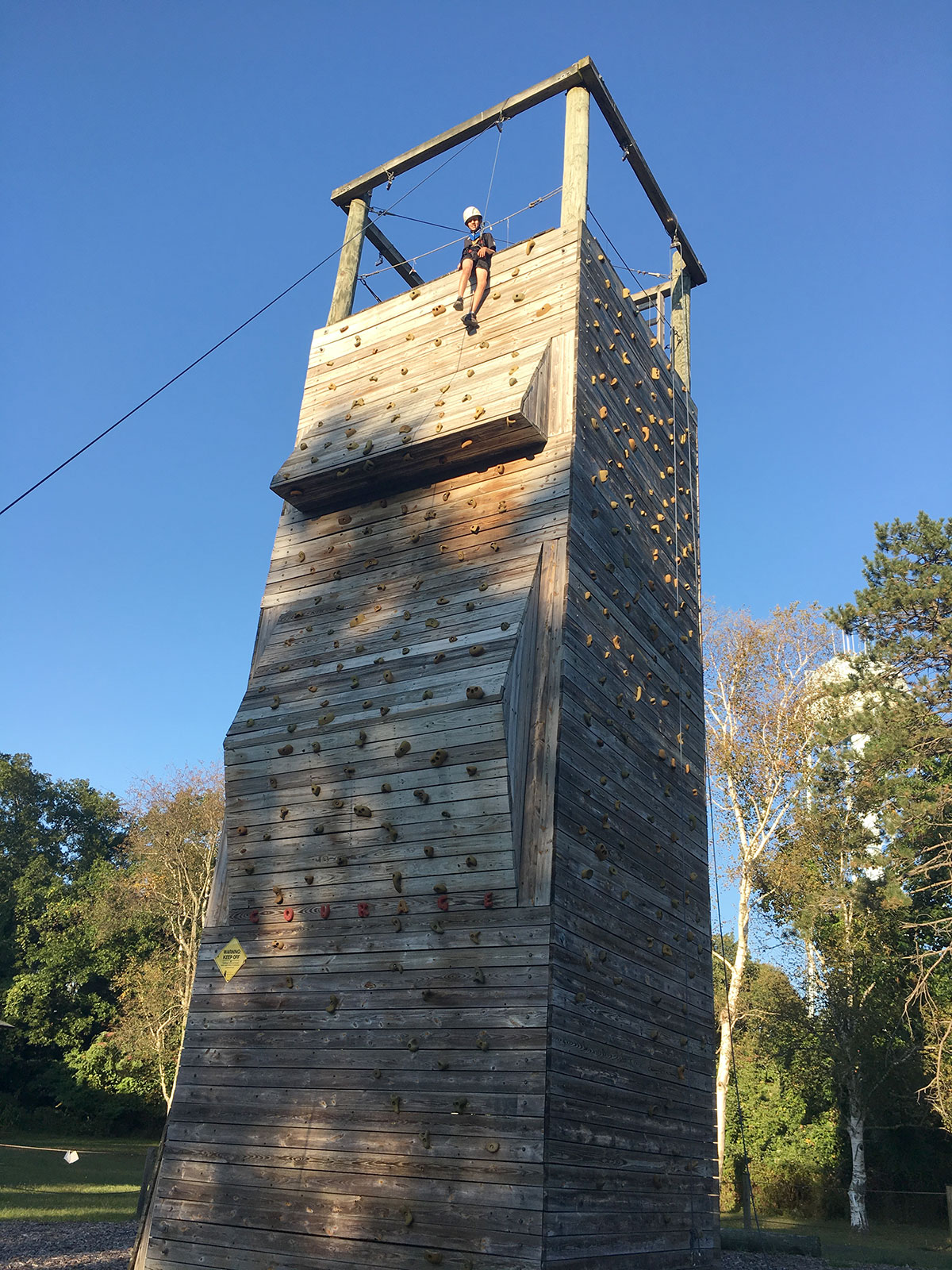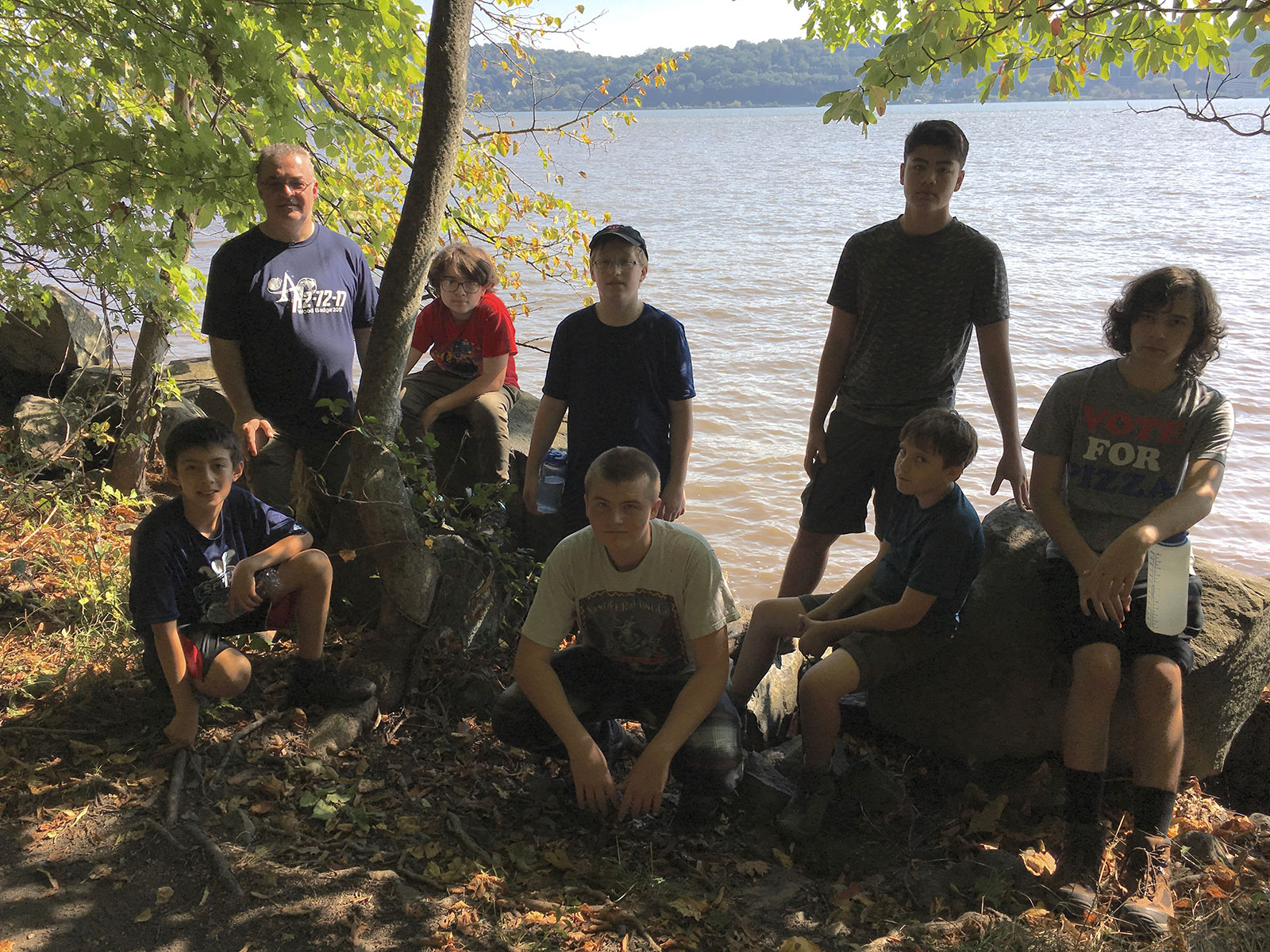 Alpine NJ Scout Camp!
Troop 11 had a great time on our first camp-out of the season. Climbing, Archery and a hike down the Palisades cliffs to the Hudson River. We had great weather and a great campsite.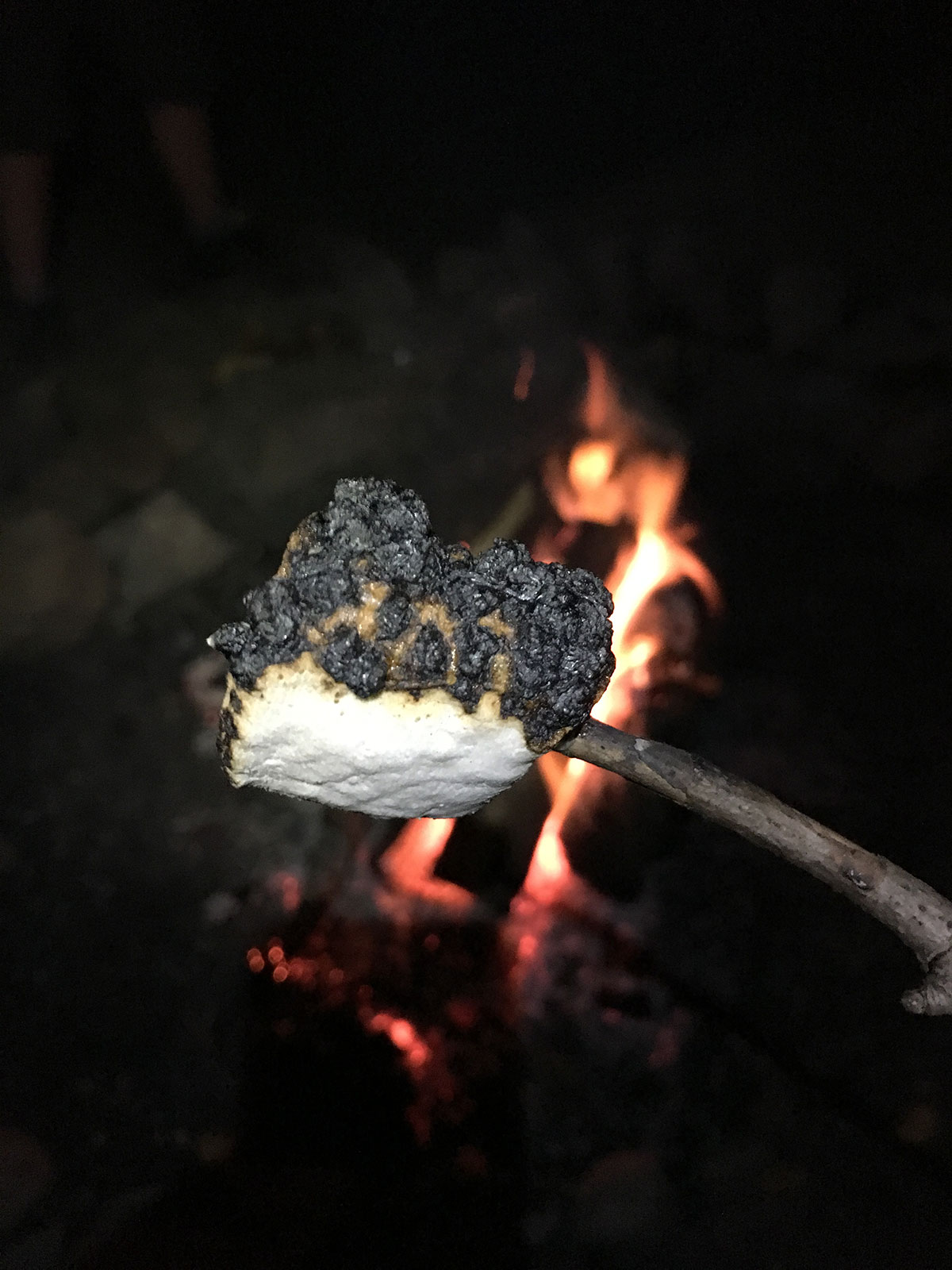 Welcome to Troop 11 Stamford

Welcome! The new Troop 11 site will help you navigate our troop activities and events. We are a very active scout troop in North Stamford CT. We meet every Monday, 7:30pm at the Holy Spirit Church. Feel free to come and visit or contact us at the numbers above.