Want to see what scouting is all about? Our Bloody Monday event is coming on February 2nd! Look for details here.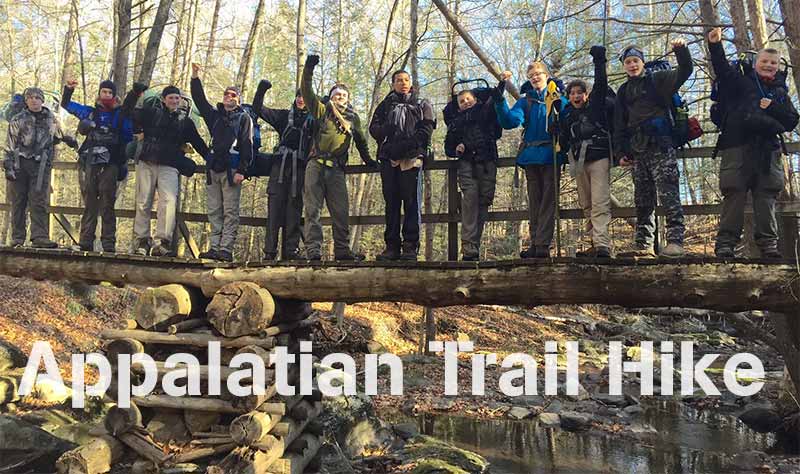 We had a great time on our 14 mile hike. The weather was good (no rain or snow) and the temperature was brisk. All the scouts survived the cold and enjoyed challenge.
January 31st – Jan 31th – NYC Urban Hike
We will be taking Metro North into NYC hiking down to the Highline, The Staten Island Ferry and the 9/11 Museum.
February 2nd – Bloody Monday
Always fun and a great learning experience.
February 21 – Mount Snow Ski Weekend
Details to come.