We are back meeting February 24th
Troop 11 - Field Guide Block Island
We had a great end of year trip to Block Island. We camped out on the beach for two nights and biked the island. A great way to end the season.
For a
PDF of the Field Guide
.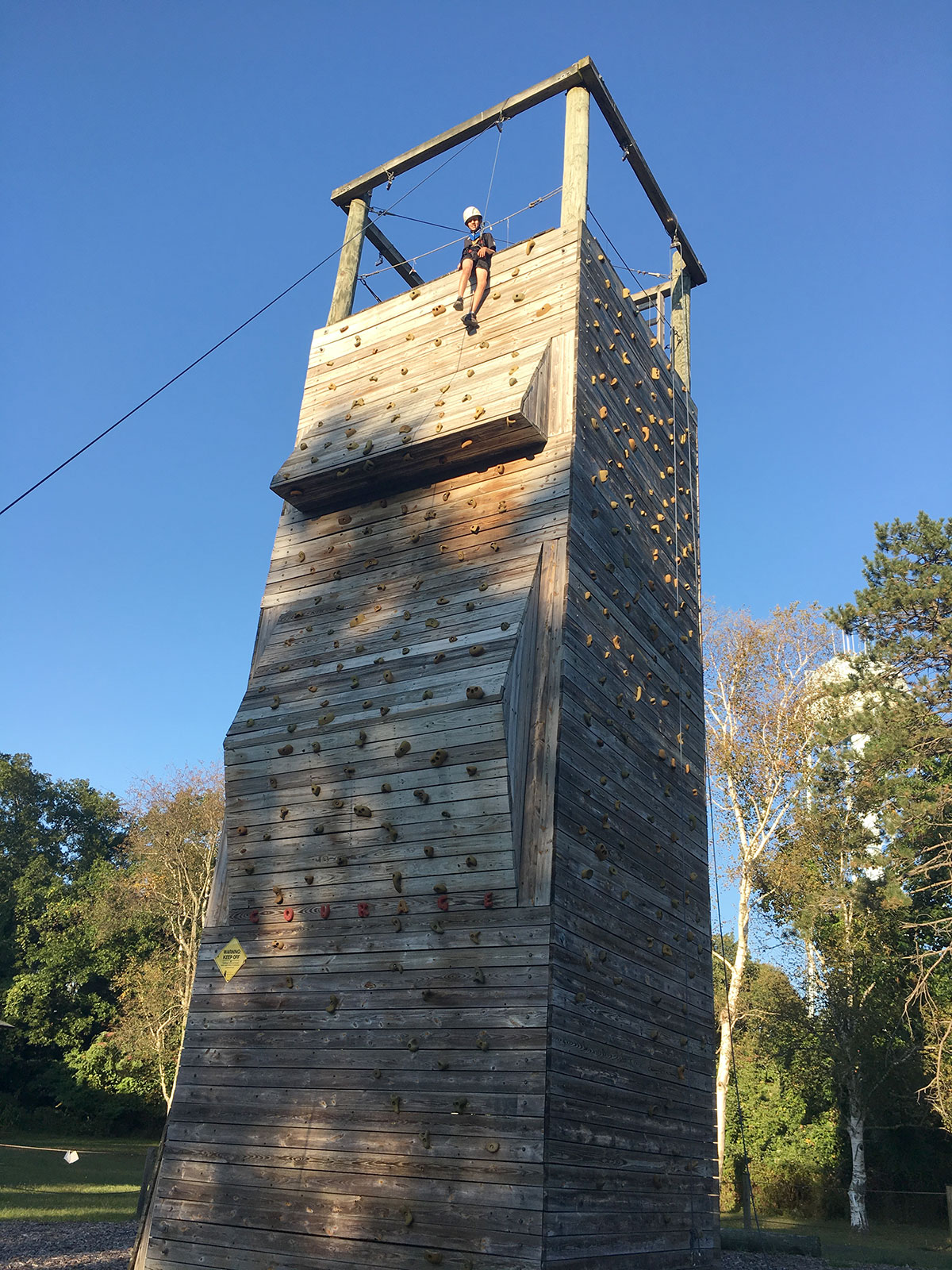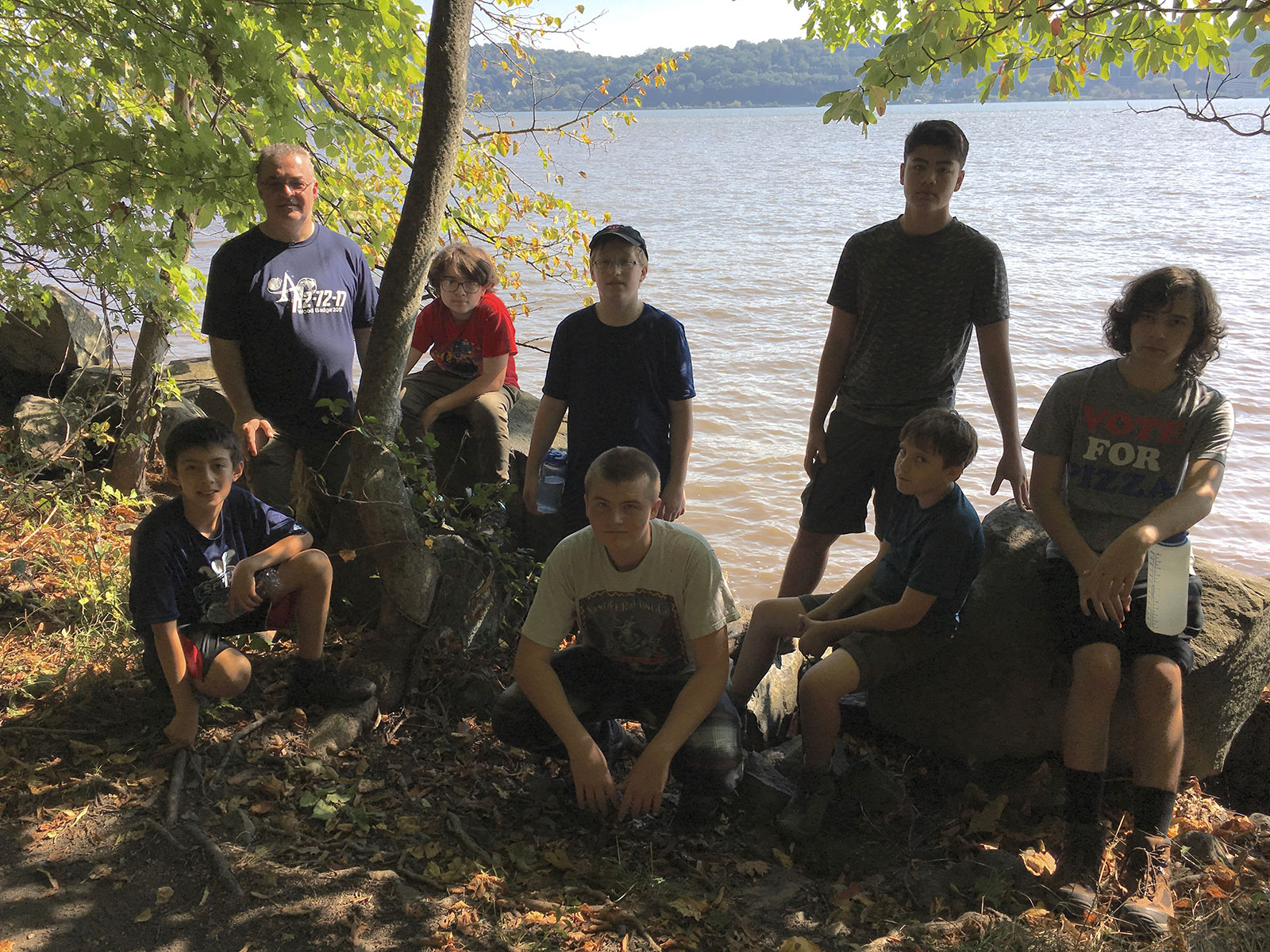 Alpine NJ Scout Camp!
Troop 11 had a great time on our first camp-out of the season. Climbing, Archery and a hike down the Palisades cliffs to the Hudson River. We had great weather and a great campsite.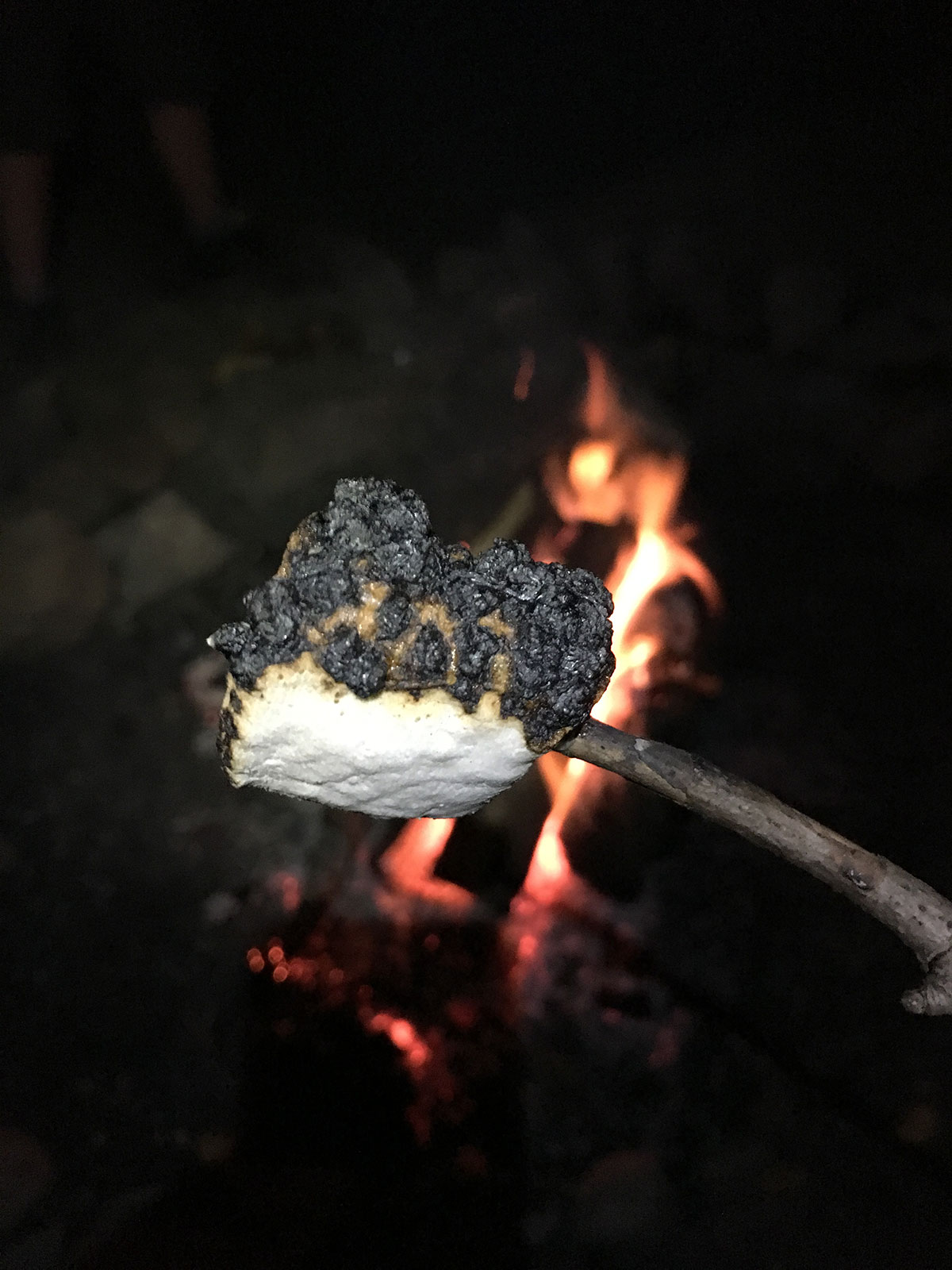 Troop 11 Has a new home! 
After 90+ years with our last charter organization, we start 2017 at our new home: Holy Spirit School on January 9th. We look forward to many years together. Please join us any Monday night (when school is in session.)

Holy Spirit School is located at 403 Scofieldtown Rd, Stamford, CT 06903.
Welcome to Troop 11 Stamford

Welcome! The new Troop 11 site will help you navigate our troop activities and events. We are a very active scout troop in North Stamford CT. We meet every Monday, 7:30pm at the Holy Spirit Church. Feel free to come and visit or contact us at the numbers above.

Eagle Rank Court of Honor
Spencer Rankin, 2016
Chris Janocha, 2016
Daniel Miller, 2015
Andrew Baron, 2015
Brendan Travers, 2015
William Hunt, 2015
Chris Ryan, 2015
Colin James Perry, 2014
Pierce Declan Maguire, 2014
Jack Houtz, 2014
Alec Benson, 2013
Lester McKie Perry IV, 2013
Matthew Crohan, 2012
Charles Lorusso, 2011
Matthew D. Jaykus, 2010
Alexander Zavoluk, 2010
Adam Siegel, 2009
Ryan Crohan, 2009
Steven J. Kober, 2008
Marlin R. Benson, 2008
James E. Bisset, 2007
Peter Van Name, 2006
Matthew Cabral, 2005
Davis Brown, 2005
Gregory Zavoluk, 2005
Colin McLeod, 2004
AJ Karwoski, 2004
Dan Welton, 2004
Michael DiNapoli, 2004
Charles Bjernestad, 2003
Jay Abraham, 2001
Dan Whited, 2000
Justin Lasalandra, 1999
Hunter Murdock, 1998
Pat Sassir, 1997
Brian Bill, 1997